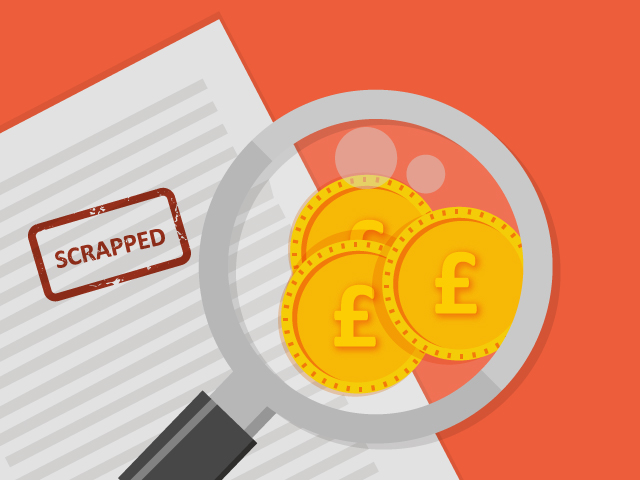 Spending Watchdog to examine scrapping of £1bn CCS plan. Image copyright Shaw Renewables 2016
The National Audit Office is to investigate how George Osbourne's scrapping of Carbon Capture and Storage Plan will affect taxpayer value for money.
The Feed-in-Tariff has undergone a review and since September, the DECC has been consulting with businesses in the sector as well as industry groups. Today (17-12-15) the DECC published a document to explain what changes they're making to the renewable energy incentive in 2016, below is a summary of these changes that affect Anaerobic digestion.
 – The DECC have confirmed that the Feed-in Tariff will remain open to new AD applications in 2016-19, but will no longer support extensions to AD plants

 – Deployment caps will be set to limit new spending on the scheme to £100m up to the end of 2018-19

 – Pre-accreditation will be reintroduced for AD plants
The deployment caps will allow a maximum of 5MW of AD capacity per quarter.